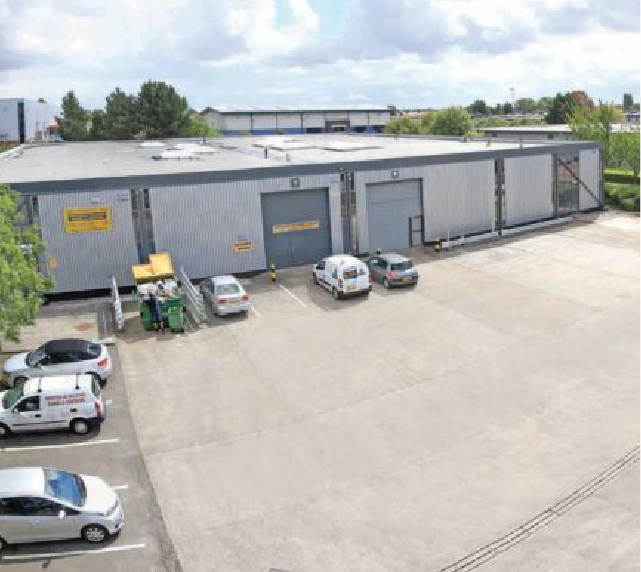 KING STREET DELIVERS 65% CAPITAL APPRECIATION THROUGH STRONG ASSET MANAGEMENT
Acting on behalf of HMG, a North West-based private property company, King Street advised on the acquisition of Bishops Court, Warrington, a multi-let industrial estate comprising 8 units, totalling 107,814 sq ft. At the point of acquisition, the property was suffering from a lack of hands-on management; roughly 40% of the estate was vacant and a number of the tenants were on temporary lease terms.
A high degree of capital expenditure and expert management were required to bring the property back to a level where new tenants could be sought, leases with existing tenants renewed and rents increased. After a 12-month period of intensive asset management, the estate was fully let.
The vacant units had been refurbished and let to strong covenants at rents that created reversion across the remaining estate. As a result, plans were costed up for the construction of a new unit on an area of excess yard space.
Due to the swift nature of implementing the asset management strategy, King Street were approached off market by an institutional buyer to acquire the freehold interest in the estate. This meant we were able to strike a deal at a price significantly over valuation, at a level which provided our client with a 65% increase in capital value in just 14 months.