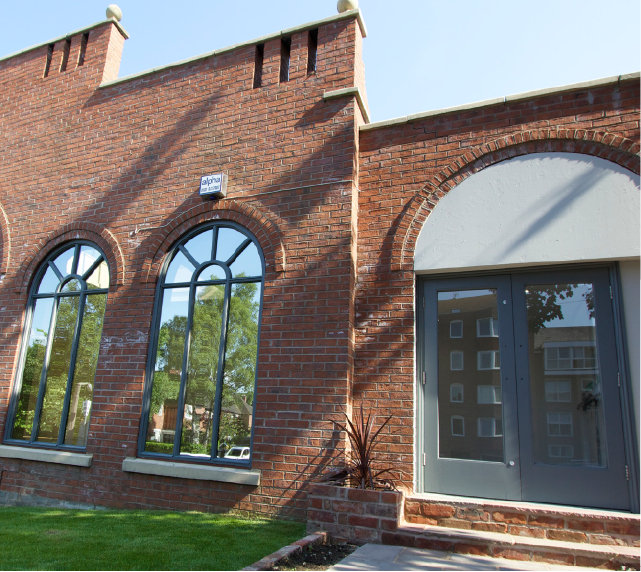 KING STREET ACQUIRE & CONSULT ON AMBER LOUNGE | KNUTSFORD
Acting on behalf of a private investor, King Street advised on the purchase of the Amber Lounge Bar in Knutsford, Cheshire. Our client was keen to acquire a commercial property in the town that would provide an element of short- to medium-term income, but with asset management initiatives should the tenant vacate.
Within a short period of time, our team had sourced an opportunity marketed via an agent in London. The property was located in the target search area and, whilst in a poor condition, did offer potential for growth. Prior to putting in a bid, we advised on aspects of the deal including rental levels, condition, lease terms and possible asset management options should the tenant (whom was a poor covenant) vacate.
After a competitive bidding scenario and swift legal due diligence period, the property was acquired.
As expected, a number of months after purchase the tenant encountered financial difficulty and vacant possession of the property was obtained. Following external repairs and a new interior fit-out, King Street marketed the property to rent. Interest was extremely strong and garnered significant attention on a freehold and leasehold basis from retailers, leisure operators and, interestingly, office occupiers. Various proposals were considered; the property finally let on a long-term lease to a tenant who wished to occupy it as their head office, at rent levels 25% higher than the previous tenant. As a result, the property now has a much stronger valuation than prior to the purchase 12 months earlier.