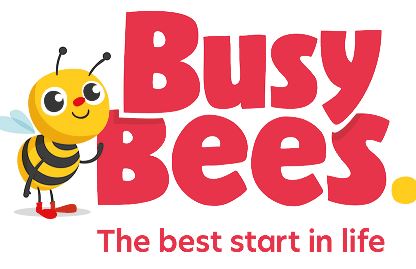 Available
THE NECTAR PORTFOLIO
A GROUND RENT PORTFOLIO
INVESTMENT SUMMARY
King Street Real Estate has been instructed by Busy Bees, the UK's leading nursery group, to offer for sale a ground rent portfolio on a leaseback basis. The Nectar Portfolio offers a rare opportunity to acquire ultra-long, secure, inflation linked income in an increasingly popular 'Alternative' asset class.
The UK nursery sector has undergone significant growth during the last two decades and childcare is now recognised as an essential part of modern life.
The portfolio consists of 15 properties located throughout the UK. The properties include large purpose-built nurseries, a striking grade II listed building and high specification conversions. All properties are good quality, well established and located in large population catchments. The portfolio consists of 13 x Freehold titles and 2 x Long Leasehold titles (999 year leases with a peppercorn rent).
The proposed terms of the Ground Rent Lease are:
• A term of 175 years;
• The proposed rent will be the equivalent of 8% of EBITDA;
• The rent will be reviewed annually in line with RPI (collar and cap of 0%-5% respectively);
• Busy Bees will be granted an option to purchase the freehold of each property at the expiry of the lease term for £1; and
• Busy Bees require substitution rights.
The portfolio is offered for sale as a whole at a guide price of £14.7m (Fourteen Million Seven Hundred Thousand Pounds).